_____________________
3/8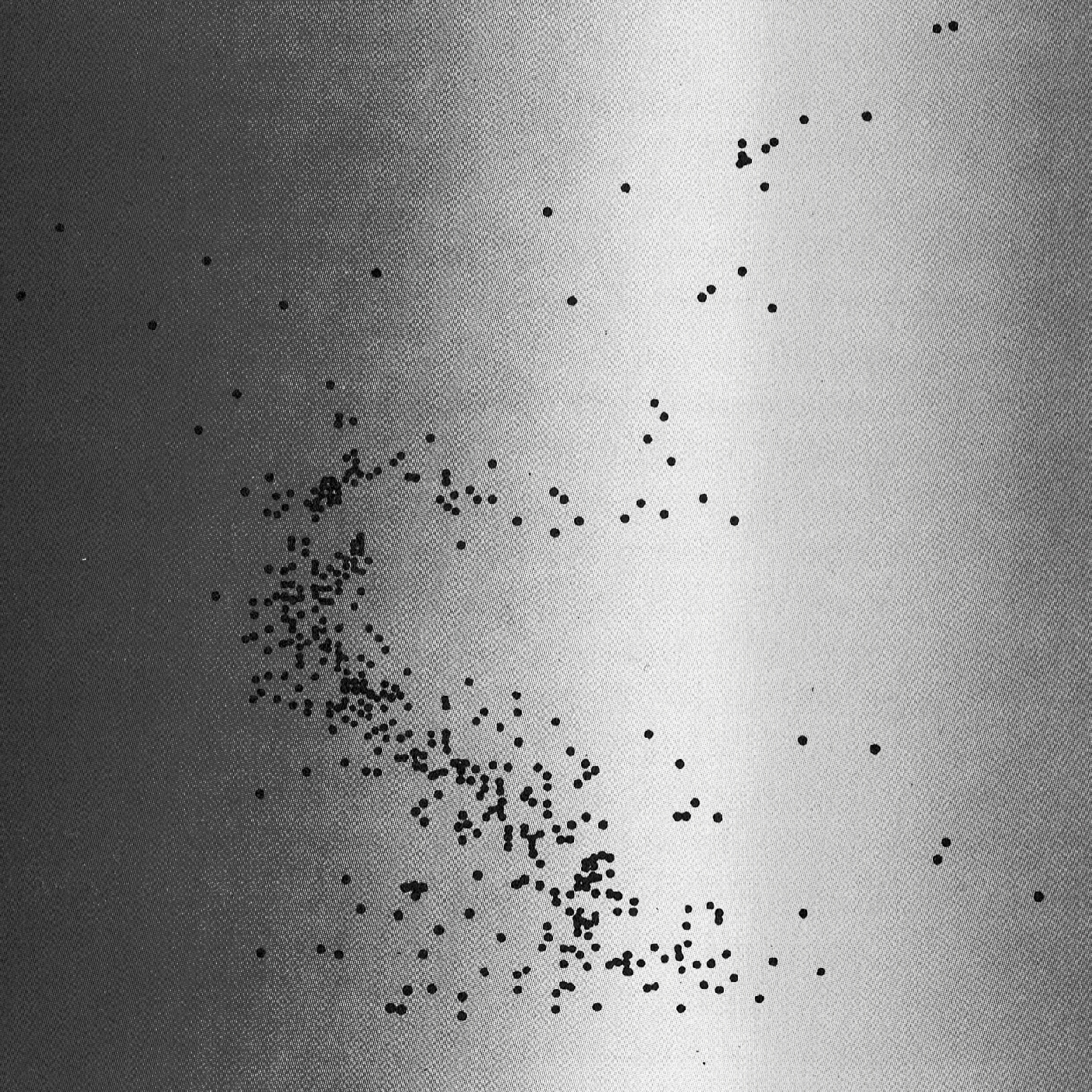 You can support the project & Insub. by buying high quality audio files on bandcamp.
RYOKO AKAMA
GREY (GRAY)S
BONNIE JONES & RODOLPHE LOUBATIÈRE
[electronics // snare drum]
Ryoko Akama's scores are spaces offered to the musicians, where abstraction takes form. Once again she proposes a reflection on the grey, on the color without colors, on subtle shifts of perception. Bonnie Jones and Rodolphe Loubatière both explore on their own that « hyperspace » born in distance. Through Bonnie's circuits and wires and on skin surface for Rodolphe, it suddenly shape itself in our ears. This trio manages to balance concept and sensitivity of raw material, in a long electrocoustic-improvisation/music format.
–
Les partitions de Ryoko Akama sont des espaces offerts aux musiciens, où les abstractions prennent forme. Ici encore elle propose une réflexion sur le gris, sur la couleur sans couleurs, sur de subtils déplacements de perception. Bonnie Jones et Rodolphe Loubatière explorent cet «hyperespace» né de la distance, chacun pour eux-mêmes, à l'intérieur des circuits pour Bonnie, à fleur de peau pour Rodolphe, qui soudain se façonne dans nos oreilles. Les trois parviennent ici à équilibrer concept et sensibilité de la matière brute, dans une longue forme d'improvisation/musique électroacoustique.
–
……….
THE VIDEO RECORDING
THE INTERVIEW
_____________________
// Follow the project on Facebook – Bandcamp – Youtube – Soundcloud //
— or subscribe to our newsletter —
_____________________