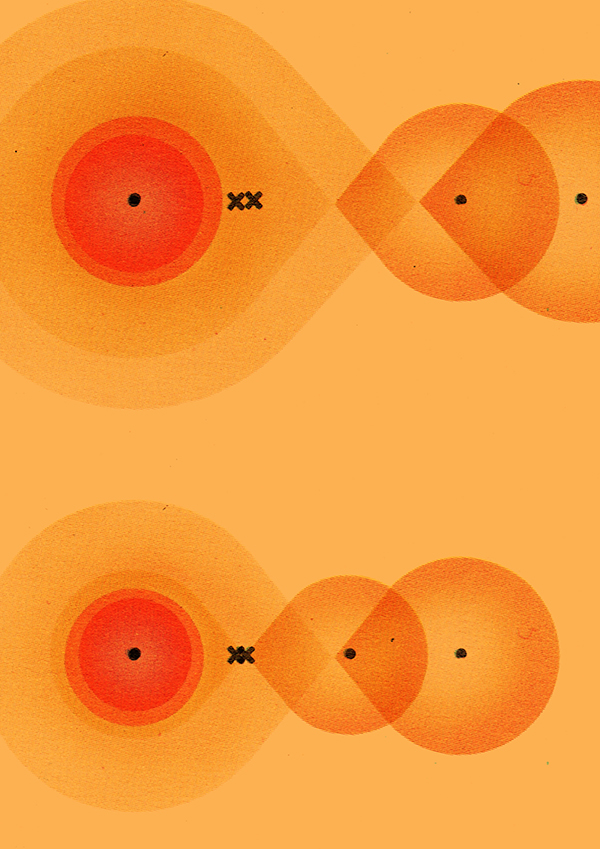 Cyril Bondi & Christoph Schiller
Nine moments
Cyril Bondi: indian harmonium, melodica, pitch pipes, harmonica, percussions
Christoph Schiller: piano, spinet, zither, melodica
01. Nine moments
36min.
Download in MP3
Download in FLAC 24bit
Recorded at Atelier Klingentalstrasse / Basel on March 15th 2017
Composed by Bondi and Schiller with material from the Schachtel
[insub48] / march 2018
This recordings are under Creative Commons license. Copy, share, burn, P2P, offer, thank you for that, but please keep the whole record complete with all its elements.