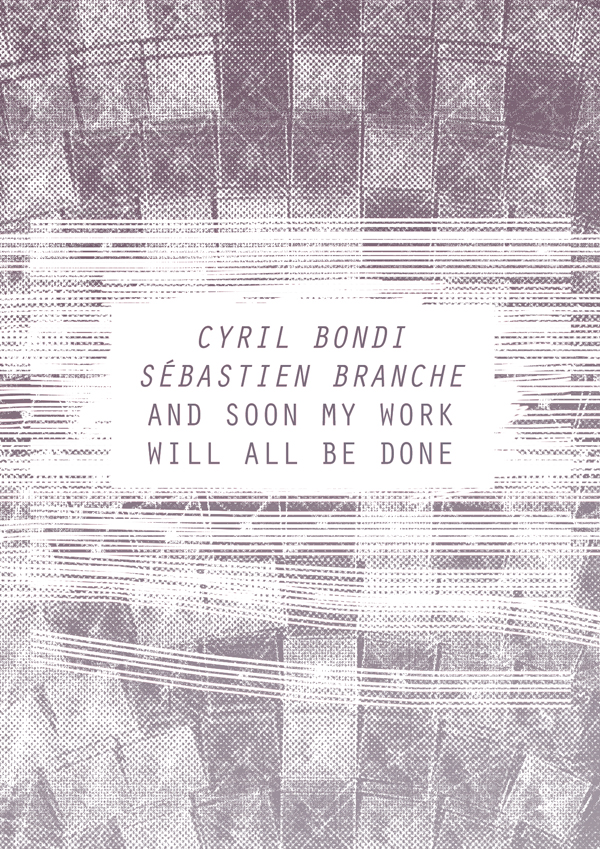 Cyril Bondi / Sébastien Branche
And soon my work will all be done
Cyril Bondi: percussions, objects, harmonium
Sébastien Branche: saxophone, electronic
26min.
Download in MP3
Download in FLAC 24bit
Recorded at Insub.studio, Geneva, by d'incise, 19.05.2016.
Mixed by Sébastien Branche.
[insub46] / february 2017
This recordings are under Creative Commons license. Copy, share, burn, P2P, offer, thank you for that, but please keep the whole record complete with all its elements.