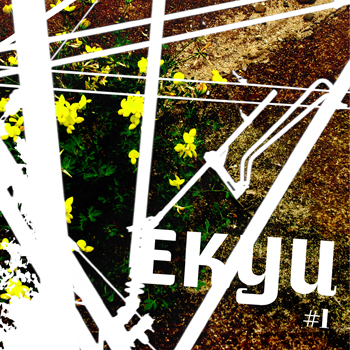 EKYU #1
Christophe Berthet : sax alto
Cyril Bondi : batterie, percussions
Christian Graf : guitare, loops
Raphaël Ortis : basse
1. In situ (Berthet) mp3
2. Poursuite (Berthet) mp3
3. 305 (Graf) mp3
4. Sind sie M quarante-huit? (Graf) mp3
Download the complete album in .rar (26 min 09 / 224kbps mp3+cover / 54Mo)
Enregistré et mixé par Sam Albert, 16 août 2007
EKYU is a quartet who likes to integrate, deviate or transmute contempory musical languages. Through these distintly personal interpretations emerge multidimensional musical conversations.
The musicians who form part of this quartet are established improvisers and composers, who easily modify or redefine the borders between written and improvised music, simply seizing the musical instant.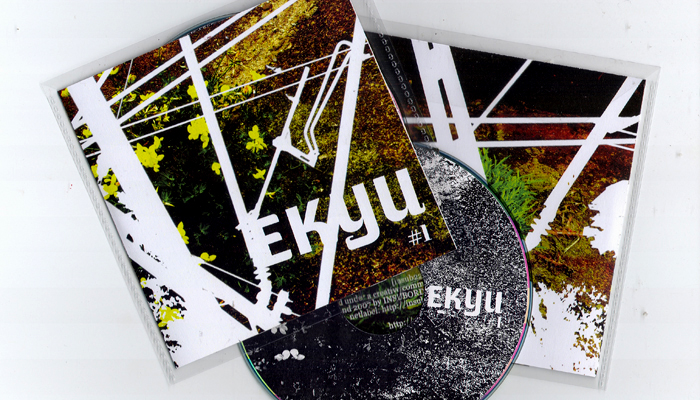 This recordings are under Creative Commons license.
Copy, share, burn, P2P, offer, thank you for that, but please keep the whole record complete with all its elements.