_____________________
8/8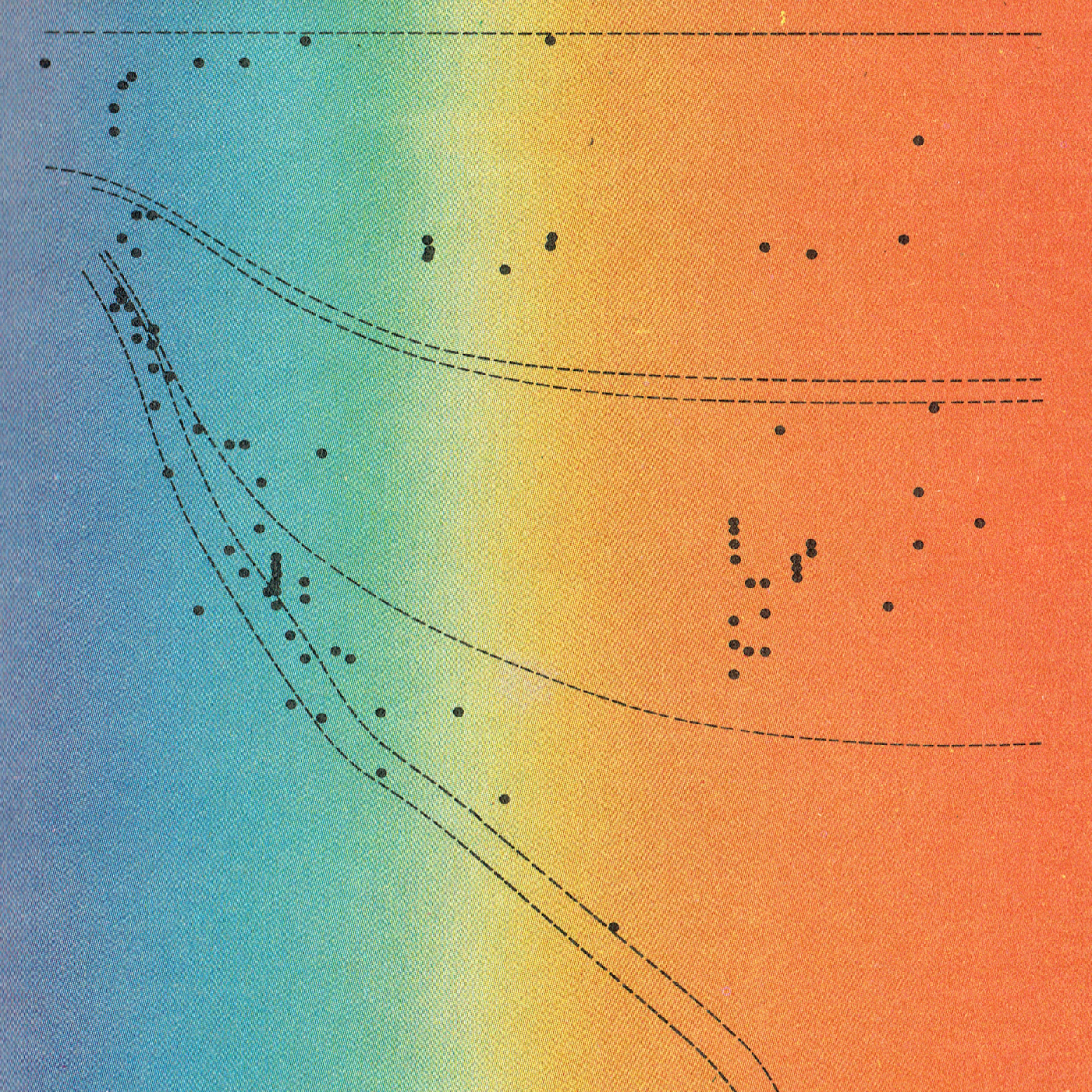 You can support the project & Insub. by buying high quality audio files on bandcamp.
JÜRG FREY
Le poids d'ombre
Anouck Genthon & Pierre-Yves Martel
[violin // viola da gamba]
With Jürg Frey, a now emblematic Swiss composer of the Wandelweiser movement, it is just the shadow of the strings that emerge from the silence, but with a lightness that does not deceive the immense depth of his music. And his piece, which concludes the « distances » serie, wonderfully abolishes the separation between the musicians by its obvious presence touching us.
Anouck Genthon and Pierre-Yves Martel are both talented improvisers, the first alongside Jacques Demierre, the other with Carl-Ludwig Hübsch and Philippe Zoubek, for instance. They give here life to the score with accuracy and to those appearances of sustained notes which sometimes become evocation of melodies that are specific to Jürg Frey's music.
–
Avec Jürg Frey, compositeur suisse désormais emblématique du courant Wandelweiser, c'est juste l'ombre des cordes qui émergent du silence, mais avec une légèreté qui ne trompe pas sur l'immense profondeur de sa musique. Et sa pièce qui conclut la série des « distances » abolit merveilleusement la séparation des musiciens tant son évidente présence nous touche.
Anouck Genthon et Pierre-Yves Martel sont tout deux des improvisateurs talentueux, l'une au côté de Jacques Demierre, l'autre avec Carl-Ludwig Hübsch et Philippe Zoubek, par exemple. Ils donnent corps ici avec justesse à la partition et à ses apparitions de notes tenues qui parfois deviennent évocation de mélodies qui sont propres à la musique de Jürg Frey.

THE VIDEO RECORDING
THE INTERVIEW
_____________________
// Follow the project on Facebook – Bandcamp – Youtube – Soundcloud //
— or subscribe to our newsletter —
_____________________