_____________________
7/8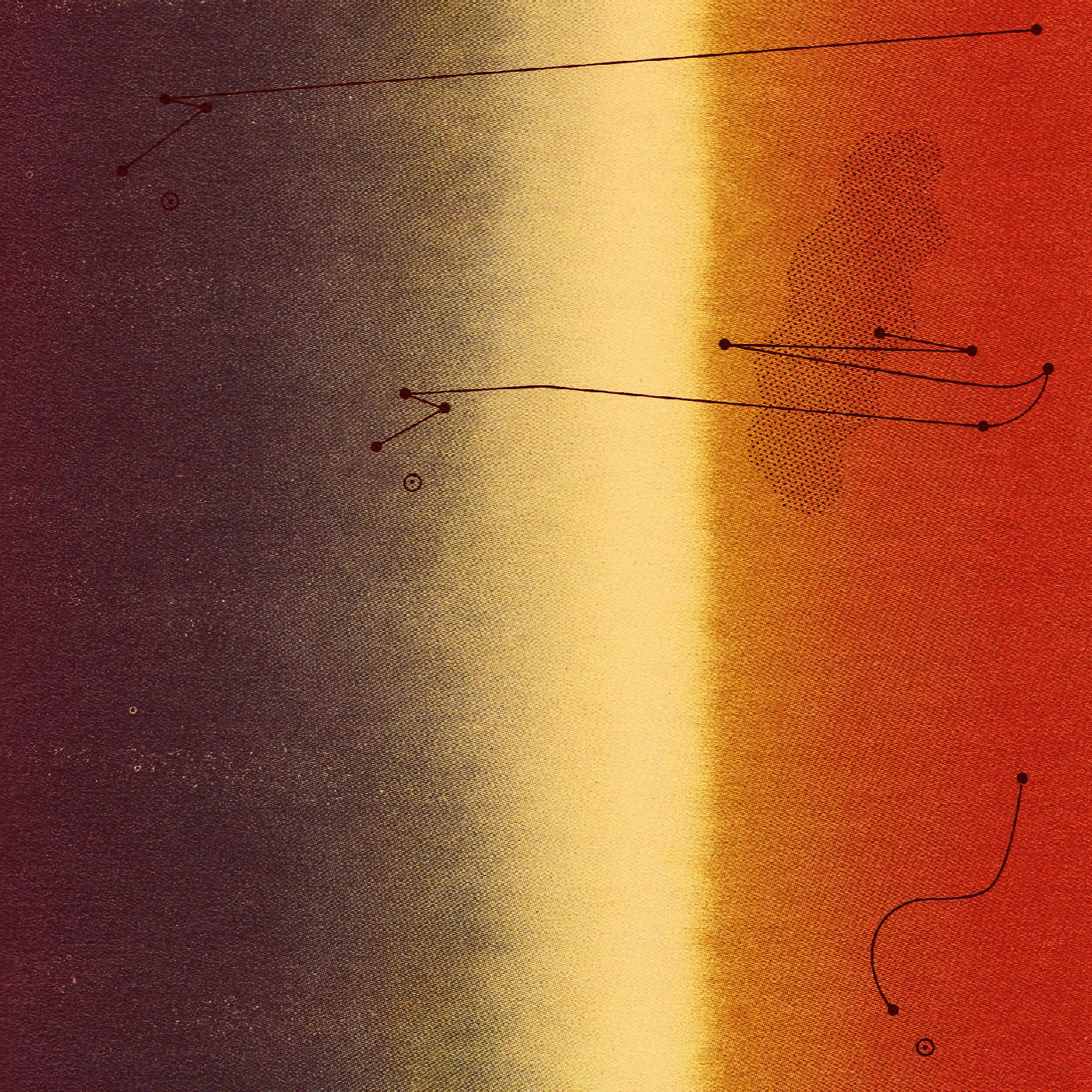 You can support the project & Insub. by buying high quality audio files on bandcamp.
SARAH HENNIES
Attachment
Mike Majkowski & Cyril Bondi
[double bass// percussions, pitch pipes]
Sarah Hennies, american composer but also percussionist, combines and recombines sounds, sounds of instruments which by their assemblies create and recreate again and again small autonomous worlds.
As she states, she writes what she wants to hear, and she does it wonderfully, diluting the notion of time, as if you could listen to her music indefinitely.
Mike Majkowski and Cyril Bondi, with their usual rigor and attention to detail, are a perfect pair to bring this intention to our ears.
–
Sarah Hennies, compositrice mais aussi percussionniste américaine, combine et recombine encore des sons, des sons d'instruments qui par leurs assemblages créent et recreent encore et encore des petits mondes autonome.
Simplement comme elle le dit, elle écrit ce qu'elle a envie d'entendre, et elle le fait à merveille, diluant la notion du temps, comme si on pouvait écouter sa musique indéfiniement.
Mike Majkowski et Cyril Bondi, avec leurs rigeurs habituelles et leurs soucis du détails, sont une paire parfaite pour porter à nos oreilles cette intention.
–
……….
THE VIDEO RECORDING
THE INTERVIEW
_____________________
// Follow the project on Facebook – Bandcamp – Youtube – Soundcloud //
— or subscribe to our newsletter —
_____________________