_____________________
6/8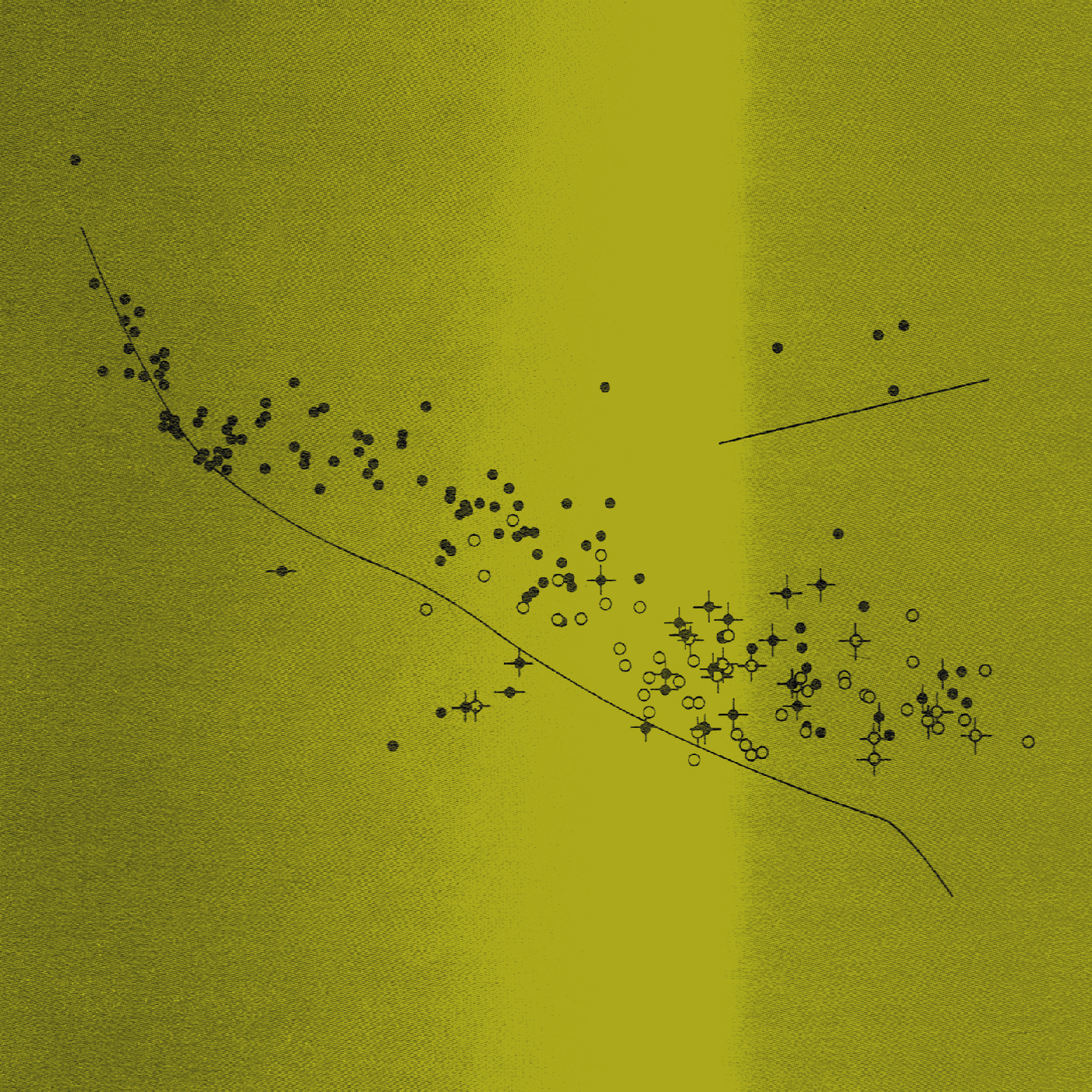 You can support the project & Insub. by buying high quality audio files on bandcamp.
CHRISTIAN WOLFARTH
Peripheria
Alexandra Bellon & Alexis Dergrnier
[snare drum // snare drum]
Christian Wolfarth dedicated his life to the exploration of a reduced number of drum elements: his snare drum and a few cymbals (his latest solo release proves the value of this constancy). No surprise then to find him with his « .distances » proposition asking two other talented percussionnists to pursue the examination of the snare drums ressources, even attempting to push it slightly towards uncharted area for him with the inclusion of voice excitation as a new tool.
Alexandra Bellon is an musician and performer in from Geneva, highly active within many of her own projects (Ensemble Batida, etc) and as well as in renowned other ones such as Ensemble Eklekto. Alexis Degrenier is another long time friend of Insub.'s, a multitalented musician, who in addition to being a radical contemporary percussionist, is an accomplished hurdy-gurdy player and masters traditional music influences in bands such as La Tène.
–
Christian Wolfarth a consacré sa vie à l'exploration d'un nombre réduit d'éléments de batterie, de sa caisse claire et de quelques cymbales (sa dernière publication en solo prouve à quel point cette constance en vaut la peine). Ce n'est donc pas une surprise de le retrouver demandant, avec sa proposition « .distances »,  à deux autres excellents percussionnistes de poursuivre cette quête autour des ressources de la caisse claire, et même de tenter de la pousser légèrement vers une ère inexplorée pour lui, en y incluant de l'excitation vocale comme nouvelle outil.
Alexandra Bellon est une musicienne et performeuse très active à Genève, au sein de plusieurs de ses propres projets (Ensemble Batida, etc.) et d'autres renommés tel l'Ensemble Eklekto.
Alexis Degrenier est un autre ami de longue date d'Insub., un musicien aux multiples talents, maîtrisant à la fois la vielle-à-roue et les influences de la musique traditionnelle, dans des groupes comme La Tène, tout en étant un percussionniste contemporain radical.
–
……….
THE VIDEO RECORDING
THE INTERVIEW
_____________________
// Follow the project on Facebook – Bandcamp – Youtube – Soundcloud //
— or subscribe to our newsletter —
_____________________