_____________________
5/8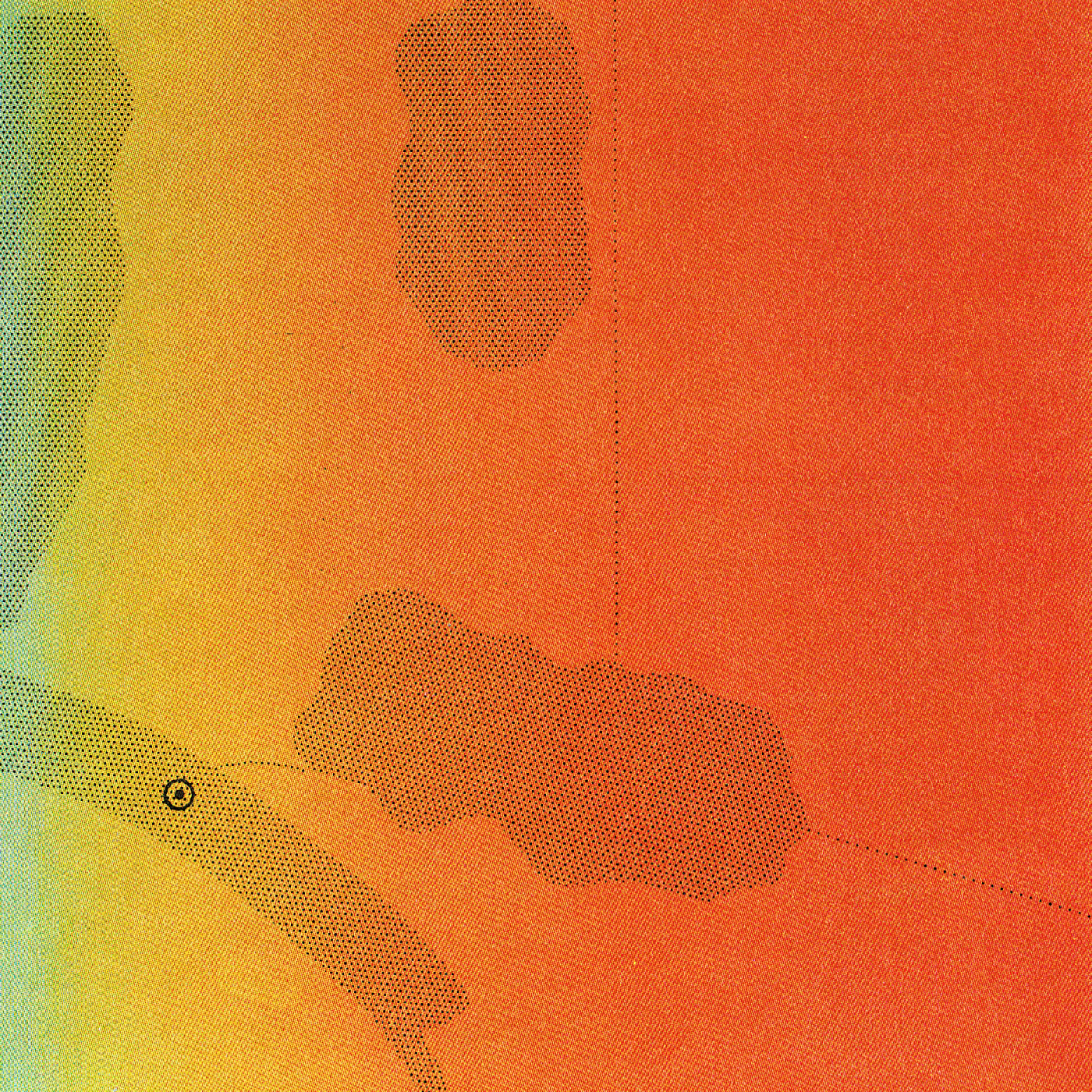 You can support the project & Insub. by buying high quality audio files on bandcamp.
CLARA DE ASÍS
Un día
Cristián Alvear & Violeta Motta
[electric guitar // traverso]
« Un día », a day, that passes, at its own pace, like time, in Clara de Asís's compositions, and questions us, does time flow in the same way in Geneva and Santiago? Clara de Asís, guitarist before everything else, practices purity and simplicity and strives to reveal precious little beauties with an unquestionable determination. Cristián Alvear, electrifies his refined playing developed over years of interpretations and collaborations in the international « Wandelweiser circle ». Violeta Motta instills a tenderness brought out from her practice of baroque music.
–
« Un día », un jour, qui passe, à son rythme, comme le temps, dans les compositions de Clara de Asís, et nous questionne, le temps s'écoule-t-il de la même manière à Genève et Santiago ? Clara de Asís, avant tout guitariste, pratique l'épure et la simplicité et s'attelle à révéler les petites beautés précieuses avec une détermination certaine. Cristián Alvear, électrifie son jeu raffiné développé au cours d'années interprétations et de collaborations dans le « cercle Wandelweiser » international. Violeta Motta insuffle elle, littéralement, une douceur issue de sa pratique de la musique baroque.
–
……….
THE VIDEO RECORDING
THE INTERVIEW
_____________________
// Follow the project on Facebook – Bandcamp – Youtube – Soundcloud //
— or subscribe to our newsletter —
_____________________