_____________________
2/8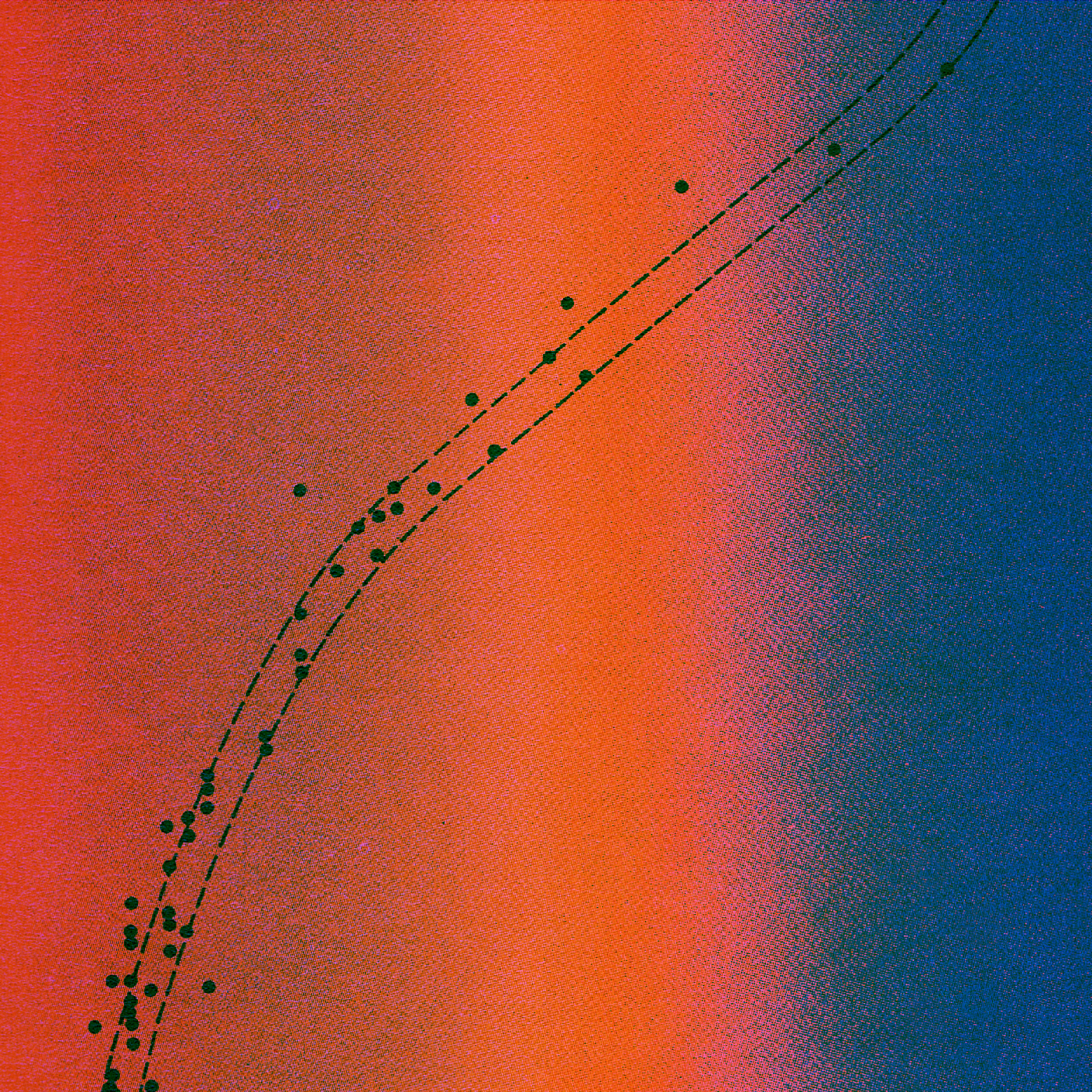 You can support the project & Insub. by buying high quality audio files on bandcamp.
ANNETTE SCHMUCKI
REPEAT ONE_TWO SONGS
MYRIAM PRUVOT & ANTOINE LÄNG
[voices // voices]
Annette Schmucki loves to press the repeat mode button (you know, like that thing on antique cds players !). In « Repeat one_two songs », she voluntary creates confusions between live and pre-recorded voices of Myriam Pruvot and Antoine Läng. The two well known vocal exprerimentalists react to an audio score onyl they can hear, over an accompaning track.
Beyond the technic, Annette Schmucki assembles multiple languages, spoken and sung voices, phrases, words, sounds, in an new abstract poetry that occasionnaly turns into an almost pop song. Will you guess what are Myriam and Antoine's favorite songs at the core of the piece while Annette is zooming on the mecanical fonctions of the mouth ?
Annette Schmucki adore appuyer sur le bouton « repeat mode » (genre le truc sur les antiques lecteurs de CD !). Dans « Repeat one_two chansons », elle crée volontairement une confusion entre les voix live et pré-enregistrées de Myriam Pruvot et d'Antoine Läng. Les deux expérimentateurs vocaux, avec leurs solides bagages dans ce domaine, réagissent à une partition audio qu'ils peuvent eux seuls entendre, accompagnés d'une piste sonore fixe. Au-delà de l'aspect technique, Annette Schmucki assemble plusieurs langues, des voix parlées et chantées, des phrases, mots, sons, dans une nouvelle poésie abstraite qui se transforme occasionnellement en une chanson presque pop. Devinerez-vous quelles sont les chansons préférées de Myriam et Antoine diluées tout au long de la pièce pendant qu'Annette zoome sur les fonctions mécaniques de la bouche ?
–
…..
THE VIDEO RECORDING
THE INTERVIEW
_____________________
// Follow the project on Facebook – Bandcamp – Youtube – Soundcloud //
— or subscribe to our newsletter —
_____________________