_____________________
1/8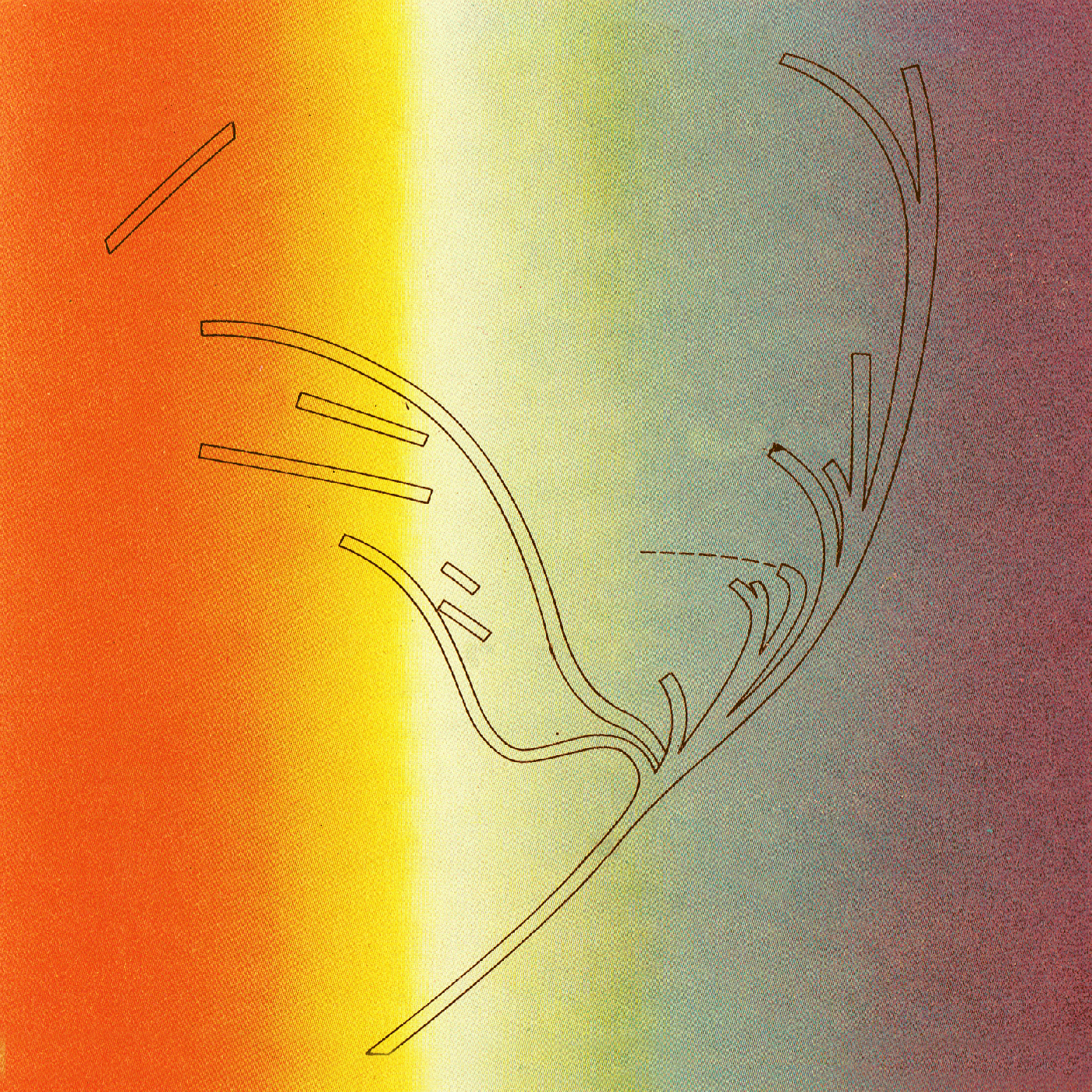 You can support the project & Insub. by buying high quality audio files on bandcamp.
MICHAEL PISARO-LIU
ALPHA BETA EROS
PHILIPPE LAUZIER & D'INCISE
[bass clarinet // electronic, loudspeakers]
Opening this serie, Michael Pisaro-Liu emminent member of the Wandelweiser composers collective & residing and teaching in Los Angeles, delivered a score where words and (love) letters transform into notes, revealing in their dialog a delicat conterpoint, two voices slightly appart at the begining get soflty intertwined in the last third. Philippe Lauzier, clarinetist, improvisors and sound artist, from Montreal, precisely fomulated its reading on its intruments while d'incise, obstinate sound explorer and co-founder of Insub, reincarnated the score, and its electronic interpretation, by plugging it into various non-neutral, tenderly distorting, loudspeakers.
–
En ouverture de cette série, le membre émérite du collectif de compositeur Wandelweiser Michael Pisaro-Liu (Los Angeles) délivre une partition où les mots et les lettres (d'amour) se transforment en notes, dévoilant son langage dans un délicat contrepoint. Deux voix qui dialoguent au loin, se rapprochent et se mêlent progressivement. Le clarinettiste, improvisateur et artiste sonore Philippe Lauzier (Montréal) restitue avec précision la pièce avec la complicité de d'incise, explorateur sonore obstiné et co-fondateur d'Insub, qui la réincarne lui en une interprétation électronique, au travers de multiples haut-parleurs la distordant tendrement.
–
Zum Auftakt dieser Serie, liefert der in Los Angeles lebend und lehrende Michael Pisaro-Liu, bedeutendes Mitglied des Komponistenkollektivs Wandelweiser, eine Partitur, in der Worte und (Love-) Lettern sich in Noten verwandeln, wobei sich in deren Dialog ein delikater Kontrapunkt herausbildet. Zwei zu Beginn eher distante Stimmen nähern sich einander an, bis sie im letzten Drittel zart miteinander verflochten erklingen. Philippe Lauzier, Klarinettist, Improviser und Klangkünstler aus Montreal, gibt seine Lesart präzise auf seinem Instrument wieder, während d'incise – Mitbegründer von Insub und hartnäckiger Klangforscher – Partitur und elektronische Interpretation neu erstehen läßt, indem er sie durch diverse Nicht-neutrale Lautsprecher zart verzerrt.
THE VIDEO RECORDING
THE INTERVIEW
_____________________
// Follow the project on Facebook – Bandcamp – Youtube – Soundcloud //
— or subscribe to our newsletter —
_____________________